News
Police urge locals to lock their cars following a spate in recent thefts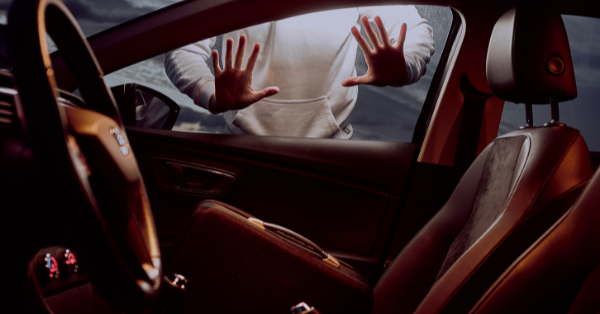 Police have received a spike in reports for steal from motor vehicle offences over the past month, with tradies' utes being targeted.
Locals are reminded to lock their vehicles and not leave anything valuable in them, to deter opportunistic thieves.
Tradespeople are urged to remove tools from their utes.
Wollongong Police District Commander, Superintendent Evan Quarmby said whenever you leave your car – event for short periods of time – lock it and close all windows.
"Remove property from inside the car when you're not in it; especially mobile phones, bags, money in consoles and paperwork including registration and mail that contains personal information.
"Don't give opportunistic thieves any reason to go through your vehicle," Superintendent Quarmby said.