News
Police rescuing Balgownie paraglider catch alleged arsonist in the act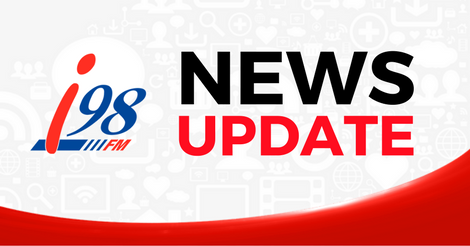 Police responding to a paraglider trapped in a tree in Balgownie yesterday, have arrested a man who allegedly started a fire in nearby bushland.
Officers had been deployed to rescue a 61-year-old man who had crashed into a tree in Tucker Avenue, around 2pm yesterday afternoon.
As the rescue operation progressed, officers on scene smelled smoke and went on foot to investigate, discovering the bushland nearby on fire at around 5:30pm.
Police will allege a 20-year-old man was seen fanning the flames and he was arrested.
Fire and Rescue NSW attended and extinguished the blaze within the hour; however, about 150 square metres of bushland had already been destroyed.
The Balgownie man was charged with cause or set fire to the property and granted strict bail conditions to face court on December 3rd.
The man's mobile phone was taken by police for forensic examination.
Emergency services say the paraglider was lucky to escape serious injury.
The man took off from Stanwell Park but came into trouble crashing in the escarpment.
It took rescue crews several hours to bring the man back to safety and luckily he suffered only minor injuries.