News
Police Operation Chrome targeting rural road trauma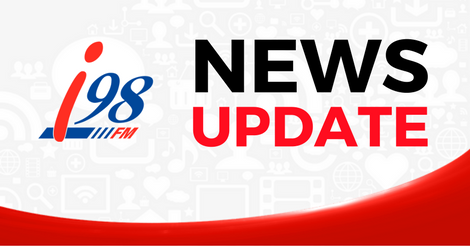 Rural road trauma will be the focus of a police operation launching this weekend in the state's Southern Region.
Operation Chrome will be in place throughout the Southern Region from today (Friday 1 May 2020) through to Sunday 3 May 2020.
Local police will work alongside Traffic and Highway Patrol officers, providing a coordinated effort to reducing rural road trauma throughout the region.
Drivers and riders should expect to see more police on rural roads and highways over the coming days, targeting risky driver behaviours.
Southern Region Commander, Assistant Commissioner Joe Cassar APM said despite the current pandemic, police will still be out and about in an effort to reduce rural road trauma.
"Two thirds of all fatalities in NSW happen on rural roads, so road safety is and will continue to be a big focus for us in the Southern Region," Assistant Commissioner Cassar said.
"Our officers will be out and about this weekend, focusing on roads in rural areas that are claiming far too many lives.
"Road safety is everyone's responsibility. If every driver or rider takes personal responsibility for their actions, it will save lives. It's that simple."
Lake Illawarra Police District Commander, Detective Superintendent Dean Smith said road safety will continue to be a high priority for police.
"Drivers who are speeding, illegally using mobile phones whilst driving, and drivers impaired by drugs or alcohol should not be surprised if they find themselves getting tickets or an official visit to the local court," Supt Smith said.
"Fatalities have a huge impact on our communities, and we will do whatever we can to stop them from happening."
To date, 24 lives have been lost on roads throughout the Southern Region in 2020.
NSW Police Force