News
Police hunt man after alleged armed robbery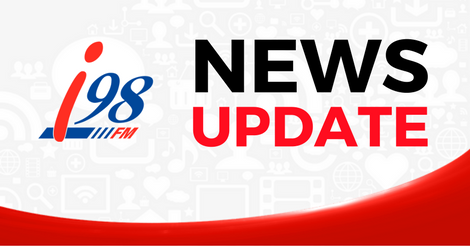 Police are investigating following reports of an attempted robbery at Warilla on Sunday night.
About 7.10pm, a man armed with what was believed to be a firearm, approached two women at a home on McCool Street and demanded cash.
The women ran back inside the home and contacted police before the man left.
Officers from Lake Illawarra Police District attended and patrolled for the man but were unable to locate him.
Anyone with information about the incident is urged to contact Crime Stoppers on 1800 333 000.