News
PM tours Steelworks to announce $1.9 billion dollar energy plan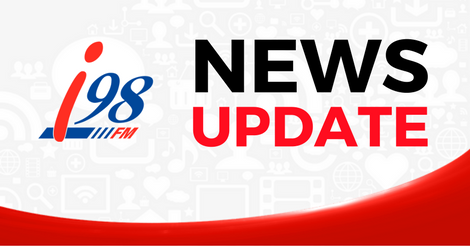 Prime Minister Scott Morrison has toured the Port Kembla Steelworks this morning, to announced a nearly $2-billion dollar federal energy plan.
Under the $1.9 billion dollar package, the Morrison government will expand the mandate of the Clean Energy Finance Corporation and Australian Renewable Energy Agency, to develop low-emission technology.
ARENA will be guaranteed baseline funding of $1.43 billion dollars over the next decade, while $193 million dollars will be spent on targeted programs.
The government believes wind and solar projects are commercially viable without the need for government subsidies.
Instead money will also be spent on a regional hydrogen export hub, microgrids and improved energy and emissions data.
Mr Morrison expects the investment package for low-emission energy projects will create 35,000 jobs.
-AAP