News
Phone voting available for those in isolation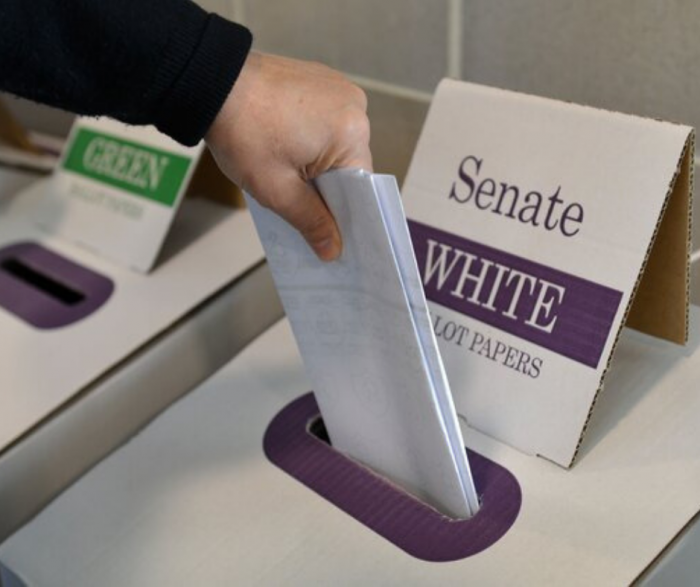 Illawarra residents who've contracted Covid this week will get the opportunity to vote, after urgent changes to voting rules.
People who fell ill between Saturday and Tuesday were told there was no guarantee they'd receive a postal vote in time.
One Independent candidate had planned to take the matter to the Federal court.
The Electoral Commissioner has now recommended the government change the regulation, and extend the phone voting system.
Special Minister of State Ben Morton says they've secured bipartisan support to make it happen
"I required formal advice from the AEC, said Morton.
"They wanted to check their capacity, they've now provided me with that advice.
"I've consulted with Labor, and anyone who is Covid positive since 6pm on Friday last week will have access now to the telephone voting."