News
Pfizer claims its COVID-19 vaccine is more than 90% effective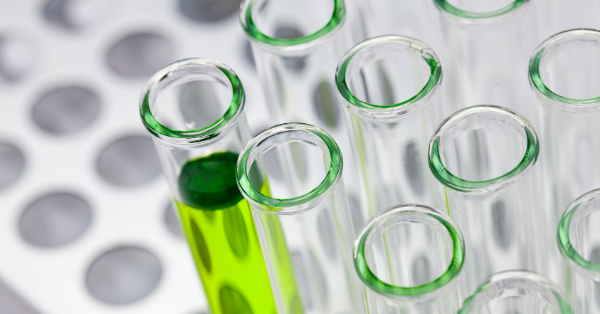 Huge breakthrough for pharmaceutical company Pfizer, with claims its COVID-19 vaccine is more than 90-percent effective.
The company says it's been tested on more than 40 thousand people in six countries without any side effects being reported.
Pfizer will likely to apply for registration in the US by the end of the month.
Australia has an agreement with Pfizer to manufacture the drug, and have it ready to go once the final approval is given.
The World Health Organisation is saying it's an encouraging sign, but more research is needed.