News
Parcel boom sees posties swap bikes for vans and new jobs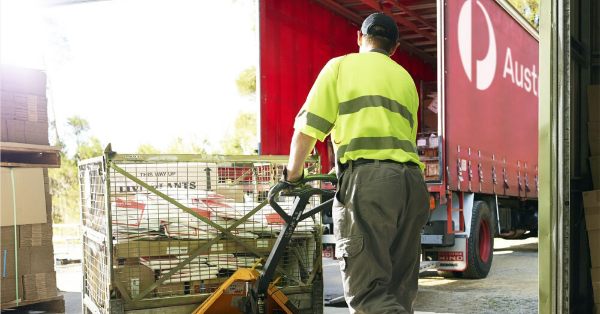 Australia Post is putting hundreds of posties in vans, hiring an extra 600 casuals and bringing 15 more processing facilities online to handle a near doubling of parcel traffic over the past month as virus-isolated consumers shop online.
It has also chartered an additional eight freighter flights per day to improve Express Post priority service deliveries across major capital cities in a move to soothe frustrations over delivery delays.
Acting chief operating officer Rod Barnes warned the service was still experiencing significant delays due to limited flights, hygiene and social distancing requirements to mitigate the spread of the coronavirus.
"The majority of parcels are still arriving on time, but we ask and thank our customers for their patience, as we work as hard as we can to get parcels to you as quickly as possible," Mr Barnes said.
AAP
Image: auspost.com.au