News
Paramedic assaulted at Wollongong Hospital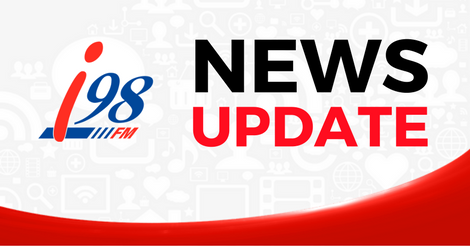 A man's been charged after a paramedic was allegedly assaulted in an incident at Wollongong Hospital.
Police allege the 34-year-old Mangerton man had been escorted outside the hospital for aggressive and abusive behaviour towards staff, when he blocked access to the hospital driveway - preventing two ambulances from entering.
A paramedic from one of the ambulances tried to move him out of the way, as he had a patient onboard in need of urgent medical attention.
The accused man allegedly refused to cooperate, threw the paramedic to the ground and fell on top of him.
The 57-year-old paramedic, who has 33 years experience, suffered two fractures to his leg and a dislocated kneecap.
The alleged offender was arrested a short time later and charged with four offences.
He was granted bail with strict conditions, and will face court in July.