News
Overseas Holidays Could Commence From July 1
IMAGE: iStock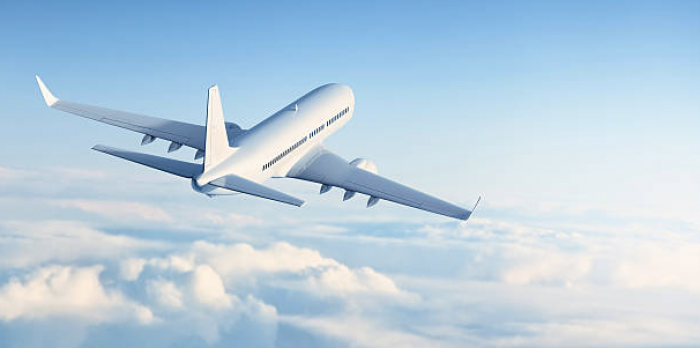 According to the Tourism Restart Taskforce, international travel to New Zealand and the Pacific could commence from July 1, with other countries that are deemed as 'safe' being added to the list from September.
The taskforce, which has been advising the Federal Government on domestic and international travel, has released a roadmap detailing a post-COVID plan to stimuate the travel industry and in turn boosting the economy.
Whilst the timeline is "aspirational", the final decision rests with both the New Zealand and Australian Governments.
The plan is being supported by Tourism Minister, Simon Birmingham and Chair of the Australian Chamber of Commerce, John Hart.