News
One additional COVID-19 case confirmed in Wollongong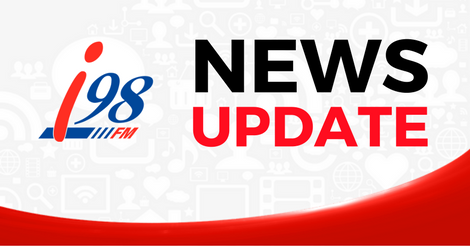 Further to the two cases announced yesterday, Illawarra Shoalhaven Local Health District (ISLHD) can confirm one additional case of COVID-19 in the Wollongong Local Government Area.
This case was included in today's numbers advised by NSW Health and is linked to the two local cases announced yesterday.
All three cases are currently isolating at home. Case investigations are underway, however it is believed there are links to employment in the Sydney area.
NSW Health works with confirmed cases of COVID-19 to reconstruct their movements and who they may have come into contact with.
When a confirmed COVID-19 case attends a venue while possibly infectious, NSW Health carries out a risk assessment on that venue to determine whether other people may have been exposed and whether there is a public health risk.
NSW Health does not disclose details about venues unless there is a public health reason.
Venues of concern and relevant health advice are advised via a Public Health Alert from NSW Health and are included on the NSW Government website, which is updated regularly as investigations continue.
We continue to urge anyone with even the mildest of cold-like symptoms to be tested immediately and isolate until a negative result is received.If symptoms appear again, be tested and isolate again.
There are a number of testing clinics located throughout the Illawarra and Shoalhaven –visit the District's website for details and up-to-date opening hours: https://www.islhd.health.nsw.gov.au/services-clinics/public-health-unit/infectious-diseases/covid-19-latest-advice-and-resources-6
There are more than 400 COVID-19 testing locations across NSW, many of which are open seven days a week.
To find your nearest clinic visit: https://www.nsw.gov.au/covid-19/how-to-protect-yourself-and-others/clinics or contact your GP.
For the latest advice and information about COVID-19 visit: https://www.nsw.gov.au/covid-19