News
Offshore wind farm being considered for the Illawarra coast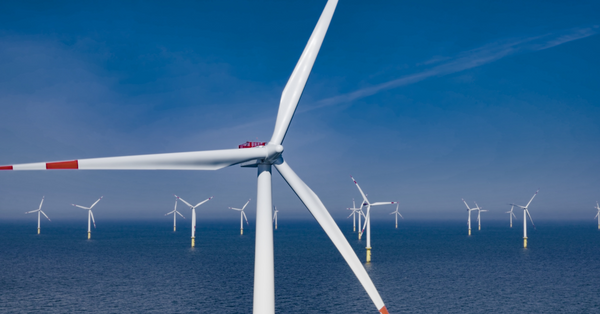 There are plans to build an offshore wind farm 20 kilometres off Port Kembla.
Oceanex, who are behind the proposal says it would generate electricity that would be transmitted underground to the grid in the Illawarra.
It's understood Bluescope would benefit from providing materials for the wind turbines.
If successful, construction would commence in 2028, creating 3,000 construction jobs and 300 ongoing jobs.
It comes as the Member for Cunningham, Alison Byrnes says she has spoken with Climate Change Minister Chris Bowen about the possibility of an ocean energy zone for the Illawarra.