News
NSW Schools To Resume Next Week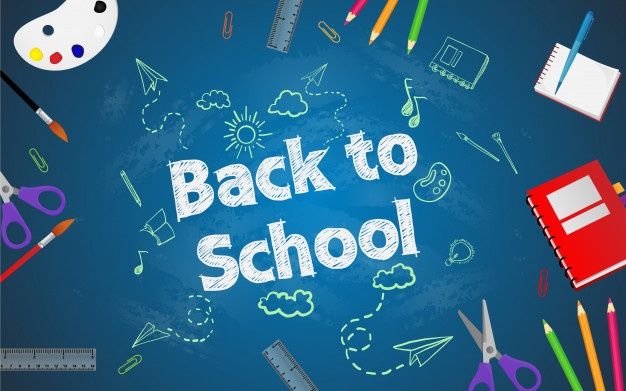 NSW Premier Gladys Berejiklian has confirmed that NSW students will return to classrooms in a fulltime capacity from next Monday after weeks of remote learning.
The decison comes after the Government is confident that appropriate safety measures will be in place to protect both students and staff against COVID-19.
Ms Berejiklian did, however, warn that it will be common for schools to be shut down temporarily and some will have to take extra measures if there is a community outbreak of the virius within the schools district.
State Education Minister Sarah Mitchell also addressed the media, stating that school communities will look a little different as we move through the pandemic.
"We're not going to have things like the full school assemblies, we won't be having excursions" said Ms Mitchell.
"There may still be staggered drop off and pick up times so that we can ensure particularly for adults around our school sites and we won't be welcoming non-essential visitors onto school sites either".