News
NSW Patients recover as Coronavirus declared Global Health Emergency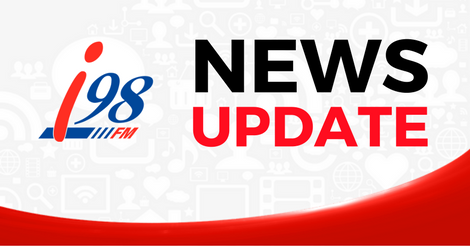 Two Coronavirus patients in New South Wales have recovered and left hospital -- as the World Health Organisation declares the virus a global emergency.

The Organisation made the decision after a meeting of its Emergency Committee, an independent panel of experts, amid mounting evidence of the virus spreading to some 18 countries.

The vast majority of the more than 7800 cases detected globally, according to the latest WHO data, have been in China, where the virus originated in an illegal wildlife market in the city of Wuhan.

170 people have died in China as a result of the outbreak.

But nearly 100 cases have emerged in other countries, spurring cuts to travel, outbreaks of anti-China sentiment in some placeas and a surge in demand for protective face masks.

Nine Australians have contracted the virus so far.

The declaration of a global emergency triggers recommendations to all countries aimed at preventing or reducing cross-border spread of disease, while avoiding unnecessary interference with trade and travel.

It covers temporary recommendations for national health authorities worldwide, which include stepping up their monitoring, preparedness and containment measures.

For tips on how to limit the spread of viruses click here.
With assistance from: Reuters AB