News
Nowra farmer state's first Dairy Advocate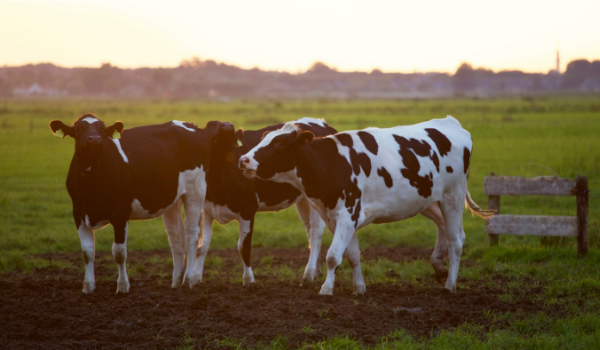 Photo credit: Matthias Zomer
A Nowra dairy farmer has been appointed as the State's very first Fresh Milk and Dairy Advocate.
Minister for Agriculture Adam Marshall today announced Ian Zandstra would serve in the role - helping to grow a stronger, more profitable dairy industry in New South Wales.
It's hoped Mr Zandstra will champion dairy by providing advice to both government and industry on how we can better support our producers and create more value across the entire supply chain.
The South Coast farmer has had a wide ranging and distinguished career spanning 37 years in the NSW dairy industry.
He operates two dairies, including one on the South Coast in Nowra.
Ian has also served as Chariman of Dairy Farmers Milk Co-Operative from 2004 to 2013 - and on the boards of the Dairy Farmers Milk Co-Operative, the Shoalhaven Dairy Co-Operative and the NSW Farmers Dairy Committee.