News
North Korea has fired another missile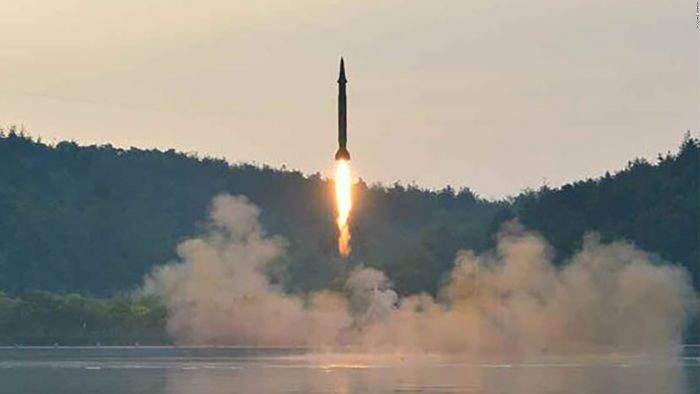 South Korea's military reports the unidentified missile was launched from Pyongyang over Japan, towards the Pacific.
Those in northern Japan received alerts on their phones telling them to seek shelter, before the missile landed in the Pacific Ocean.
Authorities are analysing details of Pyongyang's latest launch - just days after a UN Security Council resolution imposed new restrictions on the country.
Prime Minister Malcolm Turnbull believes the latest launch is a sign of the rogue nation's frustration at being slapped with increased sanctions.