News
New Blue Mile History Tour launches today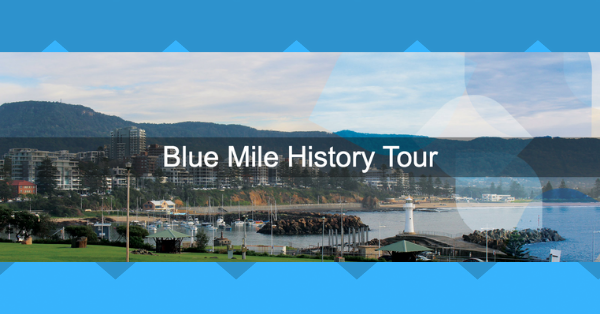 A brand-new guided walking tour has been launched at Wollongong's Blue Mile today.
The 2.5 hour tour will commence on the 23rd of this month.
It includes the stories of the region's First Peoples, its early settlers and convicts, the start of local industry and how people from around the world have made the area what it is today.
The tour begins at Flagstaff Hill, then along the old coal tramway to North Wollongong Beach and then along Cliff Drive, back to the First Courthouse.
The guided tour has been launched by Inside Industry, and developed with the support of Destination Wollongong.