News
Never Gonna Give You Up Remastered in 4K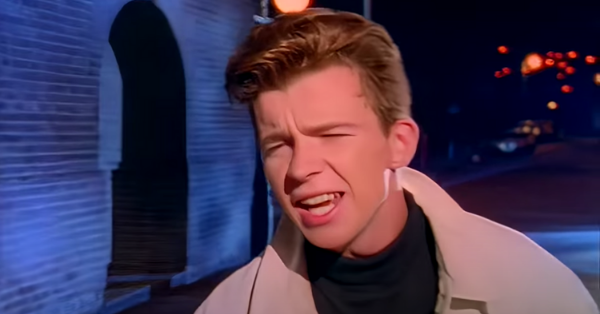 What an absolute time to be alive!
'Rickrolling' pranksters and social media aficionados have been gifted a remastered version of Rick Astley's infamous banger 'Never Gonna Give You Up' in stunning 4K resolution boasting 60 frames per second!
Whether you like it or not, this new version is actually mesmerising.
The clarity, the depth and pure shimmer - this is how god intended us to view this masterpiece!
Never has a rick roll looked or felt so smooth!
Enjoy, and please rickroll responsibly.