News
Music mogal Dr. Dre hospitalised following brain aneurysm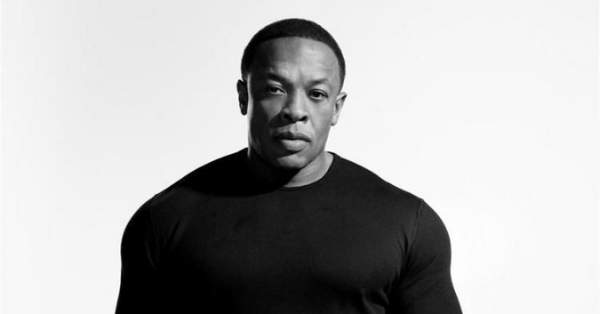 TMZ reports that hip-hop icon and music mogul Dr. Dre has been rushed to hospital after suffering a brain aneurysm.
Sources told TMZ Dr. Dre, was taken by ambulance to the ICU at Cedars-Sinai Hospital in Los Angeles yesterday.
He remains there today, and sources revealed he is "stable and lucid, but doctors don't know what caused the bleeding and they are doing a battery of tests".