News
Multi-million dollar hiking trail planned for Illawarra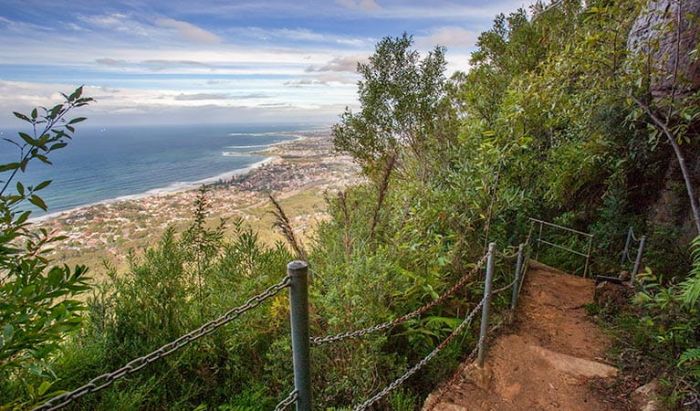 The NSW Government has committed to developing the $31 million Great Southern Walk, which will link our escarpment with the Royal National Park as well as invest in mountain bike opportunities across the Illawarra.
It will see walking trails in the Illawarra escarpment be transformed into some of the best in Australia.
Stretching 59km through Southern Sydney and the Illawarra escarpment, the five-day walk from Bulli to Botany will include eco cabins as well as 44 kms of bike trails from Mount Keira to Mount Kembla.
Existing walking trails through National Parks and Wildlife Service areas will be upgraded and new tracks created to link the stretch by 2024.
Hikers will be able to start their journey at the Southern Gateway Centre in Bulli and head for Kamay at Botany Bay National Park, with overnight accommodation proposed for Maddens Plains, Garie, Wattamolla and Bonnie Vale.
The walk is predicted to attract hundreds of thousands of people every year, and is being described as a "game changer" for the region in terms of the local economy, employment and tourism.
Image: NSW National Parks and Wildlife Service