News
More bushfire smoke cloaking the Illawarra today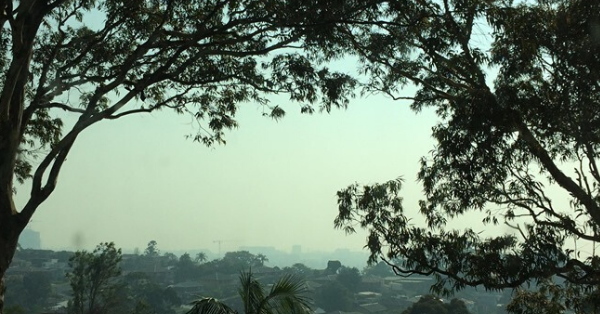 Smoke from bushfire's in New South Wales has settled over the Illawarra, cloaking the region in a thick haze.
Air quality is fairly poor, prompting a reminder for people with respiratory conditions to be prepared and keep medication handy.
Asthma Council Australia says smoke, extreme heat and wind is a bad combination.