News
Michael Jackson's Neverland Ranch featured in controversial new music video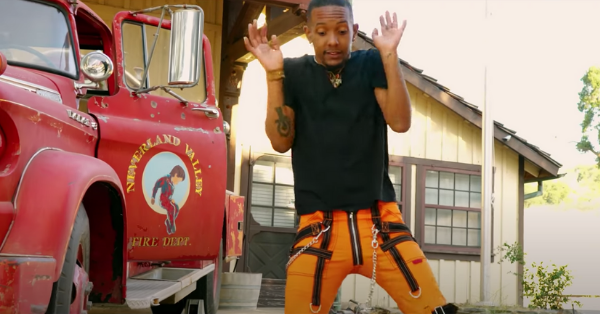 Last week up-and-coming rapper Daeshard released a new video on Youtube entitled 'Hood (Neverland Ranch)'.
It's now garnered some serious attention as it turns out it was filmed at Michael Jackson's very private Neverland Ranch.
Daeshard has told TMZ he had permission to be on Neverland Ranch property to film back in July, however the company responsible for the property has denied his claim.
According to TMZ, on the day of filming;
'Security spotted three individuals with three GoPro cameras and an iPhone shooting the video.
Security told them they were trespassing, ordered them to erase the footage and get off the grounds.
Security erased footage in front of them and thought everything was erased before they left, and that's the only reason they didn't call the police.'
Turns out Daeshard and co had some footage hidden up their sleeves and were able to put together the final video.
Whether or not Daeshard and his crew were trespassing; the video shows some fascinating glimpses of how the famous property looks today.
Check it out for yourself: