News
Manhunt underway after Figtree carjacking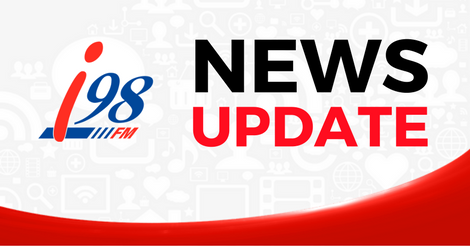 Police are on the hunt for a man who allegedly committed a carjacking at gunpoint in broad daylight in Figtree today.
It's alleged he threatened another man with a handgun on St George Avenue around 10am, before stealing a sliver Range Rover.
The abandoned car was found at Berkeley about an hour later after a large scale search involving Pol Air.
Police say the offender is in his 40s, unshaven with a chubby build and was wearing a grey jumper and baseball cap.
They're appealing for the public's assistance in tracking the man down - anyone with information should contact Wollongong Police or Crime Stoppers.
If the man is sighted, her should not be approached.