News
Man shot in Wollongong last night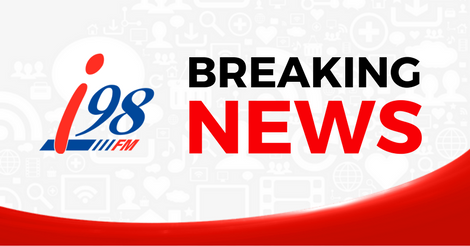 A crime scene has been established outside a unit block in Wollongong, after a man was shot overnight.

About 9pm, a 50-year-old man entered a stairwell of a unit complex on Market Street where he intended to visit a friend.

As he entered the stairwell, he was approached by two men - one carrying a sledgehammer, the other armed with a firearm.

As the 50-year-old man attempted to walk past the pair, they allegedly started assaulting him with the sledgehammer and punching him - before shooting him in the leg.

The two men ran from the complex and got into a parked vehicle, only described as dark in colour, and left the area.

Emergency services were called and the injured man was treated at the scene before being taken to Wollongong Hospital for treatment to a bullet wound to his knee.

A crime scene remains outside the Market Street unit complex as detectives from Wollongong Police Area Command continue their investigations.