News
Man missing in water at Royal National Park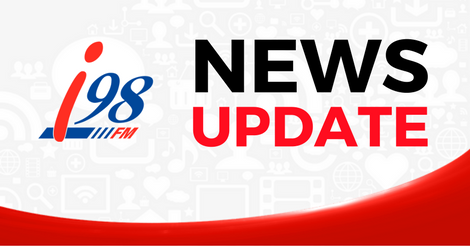 An extensive air and sea search will resume this morning for a 22-year-old Nepalese student swept off rocks at the Royal National Park near Helensburgh yesterday.
A second man who got into trouble at the Figure Eight Pools managed to climb to safety and was treated at the scene for minor lacerations.
Surf Lifesaving New South Wales Chief Executive Steven Pearce says conditions are not favourable for the search effort.
"We've got extremely hazardous large surf and big tides which are really going to hamper the search operation but we're throwing multiple resources at this," he said.
"We've got helicopters in the air and jet skis on the water as well as marine area command in the ocean looking for this young man."
Police are reminding those visiting the Royal National Park to check weather conditions and tide times before heading out.