News
Man injured in Warrawong machete attack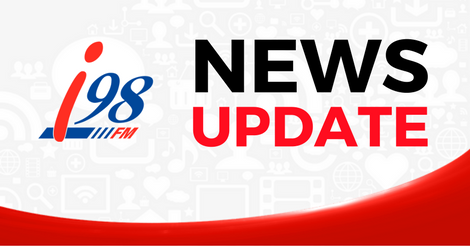 A man's hand has been partially severed after he was attacked with a machete in Warrawong this morning.
The 25-year-old was in the rear courtyard of a property on Northcliffe Drive around 4.20am when he was approached by a man in dark clothing who was armed with a large machete.
Police say a confrontation took place before the armed man allegedly struck the victim in the arms and legs and left the scene.
The injured man was rushed to Wollongong Hospital with a serious hand injury and cuts to his legs.
Lake Illawarra Police are investigating and would like anyone with information to come forward.