News
Man charged over Port Kembla stun gun robbery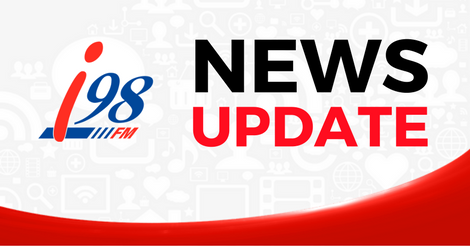 A man has been charged over a robbery in Port Kembla last month, that saw an elderly woman and her neighbour shocked with a stun gun.
Just after 7pm on Tuesday 23 February 2021, a 74-year-old woman was at her Port Kembla home, when the doorbell rang.
The woman went to the door and upon opening it, a man forced it open, knocking her to the ground.
The man allegedly assaulted the woman before producing an electronic stun device and shocking her.
A 45-year-old man, residing in a granny flat at the home, heard the woman's screams and came to her aid.
During a struggle, the male occupant was allegedly assaulted and struck in the head with the stun device before the armed man fled, and police were notified.
Following inquiries, a 30-year-old man was arrested in the Newcastle suburb of Adamstown, about 3pm yesterday.
He was taken to Waratah Police Station where he was charged with commit aggravated serious offence in dwelling house and break out
An outstanding warrant was also executed for the offence of robbery.
Police will allege in court that the man robbed the same woman of cash at Port Kembla on Thursday 28 January 2021.
The Newcastle man has been refused bail to appear at Newcastle Local Court today.