News
Man bitten by shark at Gerroa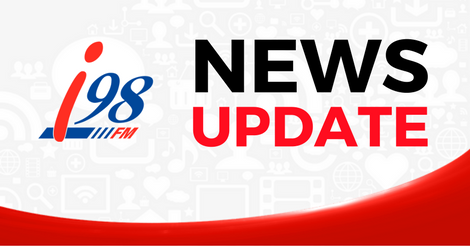 A man has undergone surgery after being bitten by a shark at Gerroa on the weekend.
The 24-year-old was taking part in a surfing lesson at Seven Mile Beach on Saturday when he was bitten on the hand and leg.
The Department of Primary Industries (DPI) says photos of the wounds and a tooth fragment from the shark have identified it as a Wobbegong.
Kiama Council closed all beaches in the immediate vicinity for 24 hours following the incident.
The DPI is encouraging locals to download its SharkSmart app, which offers information about how to minimise the chances of an interaction with a shark.