News
Man attacked in his Unanderra home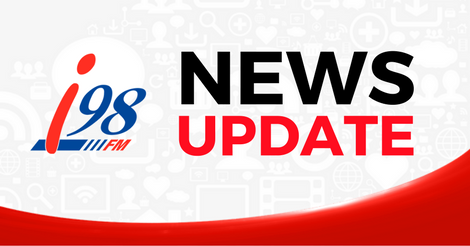 Police have launched an appeal for information after a violent home invasion in Unanderra over the weekend.
A 48-year-old man answered a knock at the door at his home on Tresnan Street just after 5.30pm Saturday - he was confronted by an unknown man who allegedly repeatedly assaulted him, demanding money and other items.
He fled empty handed and the victim was taken to Wollongong Hospital with multiple facial fractures.
Police say the alleged offender is about 180cm tall, aged in his 30s and of Indigenous appearance.
Anyone with information should contact Lake Illawarra Police.