News
Locals call for more information on prison proposal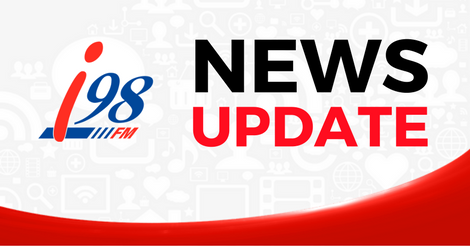 Local MPs want more clarity after the State Government announced a proposal to build a correctional facility in West Dapto.
Community consultation will take place on a proposal for a correctional centre, on land currently owned by Bluescope near Kembla Grange.
Member for Wollongong Paul Scully says the proposal could be quite controversial for some, so it's important to have answers to their questions.
"What is important is that we understand what the details are, what the process is going forward and what the costs, benefits and trade offs are for the community so we can make a fully informed decision," said Mr Scully.
The local business community is welcoming the idea
The Illawarra Business Chamber believes a local prison would be a benefit to our economy from construction to catering and cleaning.
Director Adam Zarth says the project would secure hundreds of local jobs.
"For a region like ours, this is a great opportunity," said Mr Zarth.
"We do in certain pockets experience high levels of youth unemployment particularly in the Shoalhaven.
"These are long term, secure jobs and a job for someone who may not have university qualifications."