News
Local schools affected by HSC email threat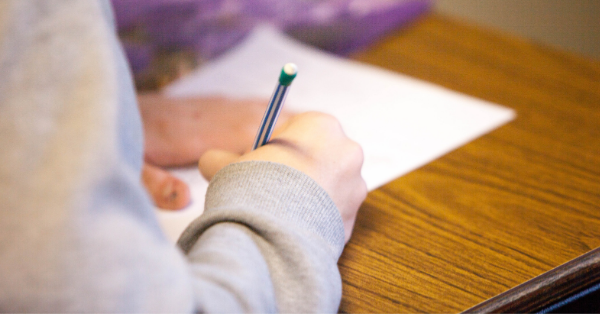 Local HSC students have had their exams disrupted by threatening emails today.
20 schools in Sydney were affected yesterday, and another 10 schools on the South Coast and Southern Highlands have been hit today.
Schools affected include Moss Vale High School and Kiama High School, which were evacuated earlier today.
A police operation is underway.