News
Local nurses and midwives in a mass stop-work meeting today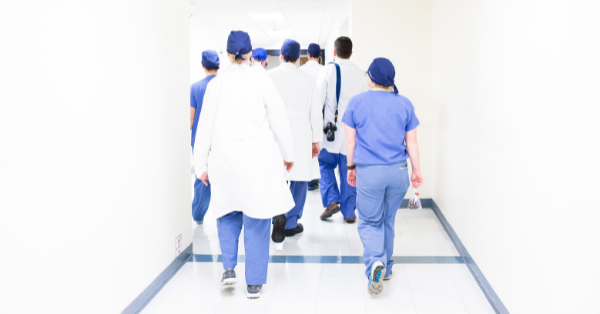 Local nurses and midwives will participate in a mass stop-work meeting in Wollongong today, calling for mandated staff-to-patient ratios.
They'll gather at the Sage Hotel, where they'll remotely participate in the meeting being held at Sydney Town Hall.
The Nurses and Midwives Association insists staff will continue to leave the profession until workload fatigue is addressed.
A week of strike action across the rail network also kicks off today.
Train commuters in the Illawarra are bracing for major disruptions due to a "go slow" across the network.
There will be reduced services of up to 50% during peak times today - as trains are restricted to a maximum speed of 60 kilometres an hour.
On Thursday - teachers and support staff from public and catholic schools in the region are set to join forces, walking out of classrooms hand-in-hand for the first time in 30 years.