News
Local man accused of pouring petrol on child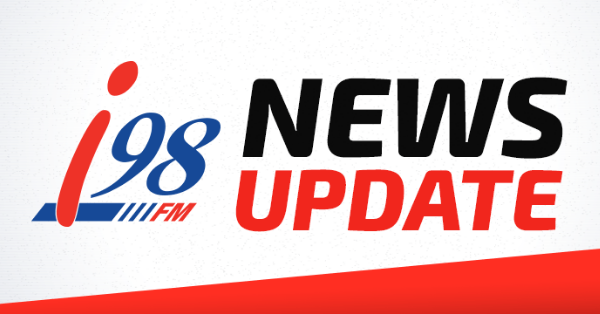 A man's facing Wollongong Court today, accused of pouring petrol over a 1 year-old girl.
Police were called to Mount Saint Thomas home last night, following reports of a domestic assault.
It's understood a 48 year-old woman was at home with the infant, when she was verbally abused by the 41 year-old man.
The woman allegedly took the girl into another room, barricading the door with a pram, before the man forced the door open and poured petrol on the child.
The man then allegedly hit the woman over the back of the head with a glass.
He's been charged with 3 counts of assault, destroying or damaging property and stalking, as well as intimidating or intending fear.