News
Local Covid Testing Clinics Close Again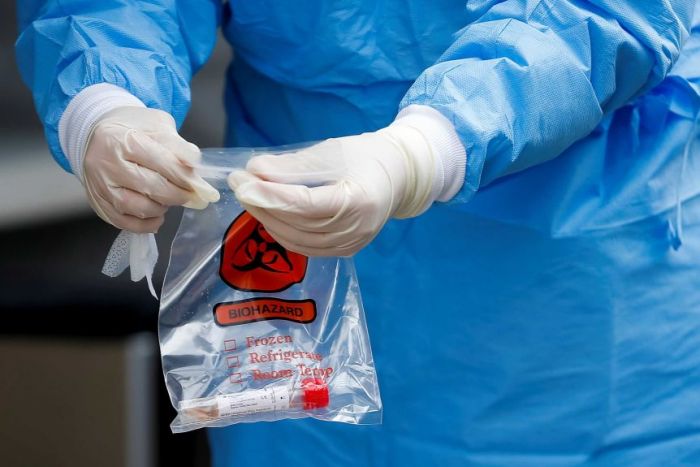 To help clear a backlog of swabs, Southern IML Pathology will temporarily close its drive-through testing Clinics in the Illawarra until Thursday (13/01).
It's the second time in a week the clinics have closed, as pathology staff struggle to keep up with demand.
The following testing clinics will be closed today (11/01) and tomorrow (12/01).
Albion Park
Berkeley
Fairy Meadow
Shellharbour
Warilla
JJ Kelly Park Wollongong
Denison Street Wollongong
All clinics will reopen on Thursday (13/01).
The Illawarra Shoalhaven Local Health District says COVID Testing Clinic opening hours continue to change frequently.
Locals are encouraged to check clinic operation hours before attending: https://www.islhd.health.nsw.gov.au/services-clinics/public-health-unit/infectious-diseases/covid-19-latest-advice-and-resources-6?fbclid=IwAR0gjMpHByEXAOaiBg9ytT_nBNAzbdDKZHKlPaGqWejsZ1ccr64CBIsP5zg
Testing capacity in NSW is currently under enormous pressure. The community is reminded that the only people getting a PCR (nose and throat swab) should be those who have COVID-19 symptoms; live in a household with a confirmed COVID-19-positive case; or have otherwise been advised by NSW Health to get tested.