News
LaMelo Ball shut down for remainder of NBL season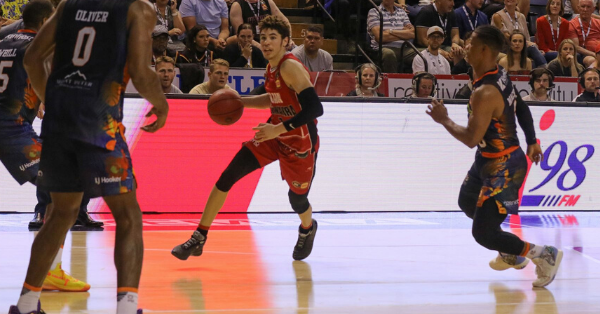 Superstar NBA prospect and Illawarra Hawks guard LaMelo Ball has played his last NBL game.

Doctors have advised that the 18 year old's foot bone bruising has now fully healed, however his rehabilitation program won't be finished before the end of the regular season.

The Illawarra Hawks, have six games remaining in the regular season.

Lamelo was a standout for the Hawks, becoming the NBL's youngest player to earn a triple double, and breaking that record two weeks in a row.

In a Facebook statement the Hawks confirmed Ball is not expected to return to play before the end of the 2019/20 NBL season.