News
Kiama Council seeking additional funding for Minnamurra Boardwalk and cycleway projects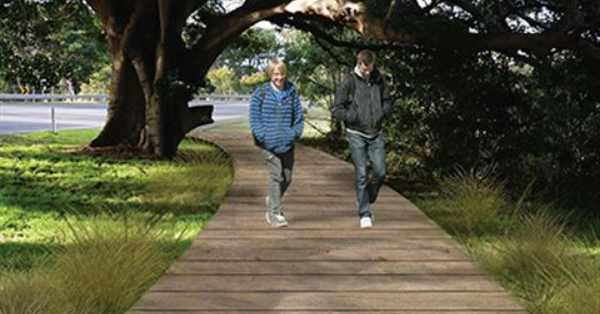 Kiama Council's seeking to re-allocate funding for the Minnamurra Boardwalk to other local cycleway projects.
It comes after a budget-blowout.
Council says it's been unsuccessful in seeking the additional funding needed from the New South Wales Government to construct the boardwalk.
Council was provided $4.5 million towards the project back in 2017.
Following an investigation, the total cost of the project is now estimated at $15.6 million.
Image: Kiama Municipal Council