News
Jacinda Ardern To Join National Cabinet Meeting
IMAGE: HAGEN HOPKINS/GETTY IMAGES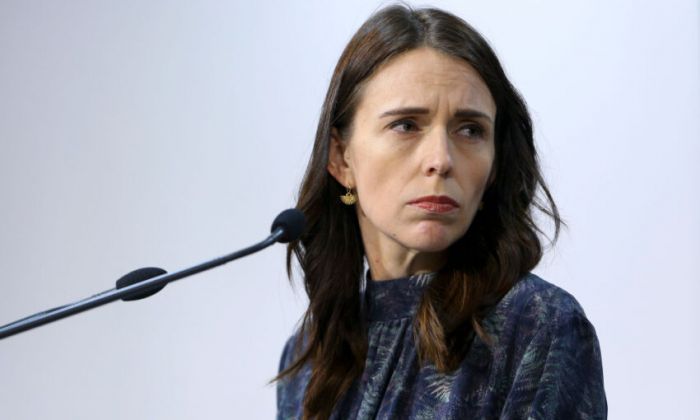 New Zealand's Prime Minister, Jacinda Ardern, has been invited to join Scott Morrison and other state and territory leaders tomorrow by phoning in for a meeting of the National Cabinet.
Ms Ardern, along with Mr Morrison, is expected to discuss the two nation's approaches to the COVID-19 pandemic and the Australian government's coronavirus tracing app.
This meeting follows the great praise that Ms Ardern and her government have received after their response to the coronavirus crisis, with the Australian government set to give an update on social restrictions this Friday.