News
Illawarra to be advertised to international film-makers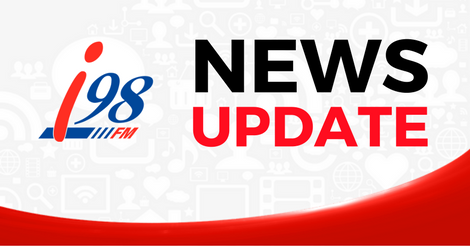 The Illawarra is being spruiked to film makers from across the world.
Our region is now one of more than 50 locations across the state being promoted to the international film industry this month.
A long list of local landmarks from the Bombo Quarry to Lake Illawarra and Shellharbour are being showcased in a film in the hopes they could be used for future productions.