News
Illawarra Shoalhaven COVID-19 cases almost triple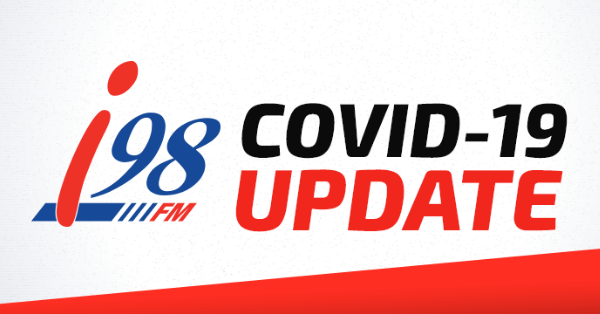 Wednesday 5 January
New Covid infections have nearly tripled in the Illawarra Shoalhaven in the past 24 hours to 1496.
It's the highest daily case number the region has recorded since the start of the pandemic.
The previous record was 821 cases on December 31.
Of the 1496 cases:
837 cases are from the Wollongong LGA
327 cases are from the Shellharbour LGA
254 cases are from the Shoalhaven LGA
78 cases are from the Kiama LGA
There have been 9,042 total community acquired COVID-19 cases reported since 16 June 2021 (cases not necessarily acquired within the Local Health District).
As at 8pm, 4 January there were 38 patients in hospital in the District as a result of COVID-19 (please note, this total may include patients who are no longer COVID-19 positive).
Testing capacity in NSW is currently under enormous pressure and locals are being reminded the only people getting a PCR (nose and throat swab) should be those who have COVID-19 symptoms; live in a household with a confirmed COVID-19-positive case; or have otherwise been advised by NSW Health to get tested.
The health district is also urging residents to only use the emergency department for emergencies, as local hospitals juggle the extra workload of covid.
The district says people are coming to Emergency requesting Rapid Antigen Tests. These are not available to the public via ED.
Meantime, the community is being reassured the health district is equipped to deal with an increase in local cases.
Wollongong hospital has recently added a clinical area outside its emergency department to help manage presenting covid patients.