News
Illawarra locals warned of dangerous surf this weekend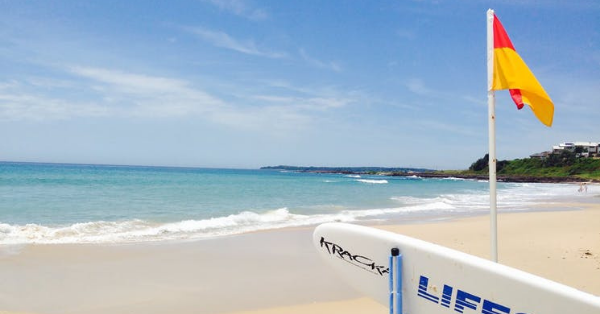 The Bureau Of Meteorology, Marine Rescue NSW and Surf Life Saving NSW will hold a Joint Media Conference at Coogee Beach today on the Hazardous Surf Conditions expected to affect large sections of the NSW coast today and through the weekend.
A deep low pressure system crossing the southern Tasman Sea will bring a large swell to the NSW coast over the next few days.
Southern and central parts of the coast can expect a steady increase in swell during Friday afternoon and evening, creating Hazardous Surf Conditions.
On Saturday, the hazardous conditions will extend to the northern coast.
The dominant swell during this event will be from the south.
The significant wave height associated with this swell is expected to reach 3-4 metres, with a peak period of 13-14 seconds.
The maximum wave height will be considerably higher.
This combination of wave height and period will result in very powerful surf.
There is a hazardous surf warning out for the Illawarra Coast, Batemans Coast, Eden Coast, Macquarie Coast and Hunter Coast.
Locals are being urged to consider staying out of the water, and avoid walking near surf-exposed areas.
In the wake of a number of rock fishing fatalities this year off Port Kembla, rock fishers should avoid coastal rock platforms exposed to the ocean, and seek a safe location that is sheltered from the surf.
Boaters planning to cross shallow water and ocean bars should consider changing or delaying their voyage.
Those boaters who do choose to go out should carry the appropriate safety equipment and wear a lifejacket.