News
Illawarra hit by off-season flu outbreak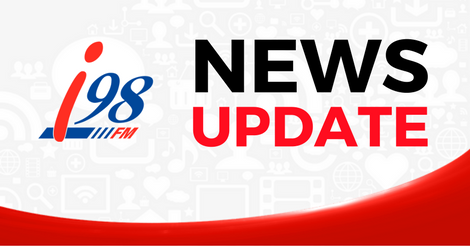 Locals are being urged to be on the lookout for flu symptoms - with an off-season outbreak hitting the Illawarra.
Locally, figures are sitting at double the yearly average. It comes after national figures revealed the rate of flu across the country is more than three times the average.
So far this year, there has been 186 cases reported in the Illawarra.
Illawarra and Shoalhaven Director of Public Health Curtis Gregory says locals should be proactive about the flu.
"Make sure you cough or sneeze into you elbow or a tissue and make sure you get your flu shot when it becomes available in mid April."
Make sure if you are sick you don't go into work and spread the illness - and see a doctor.