News
Illawarra fuel prices remain high despite statewide trend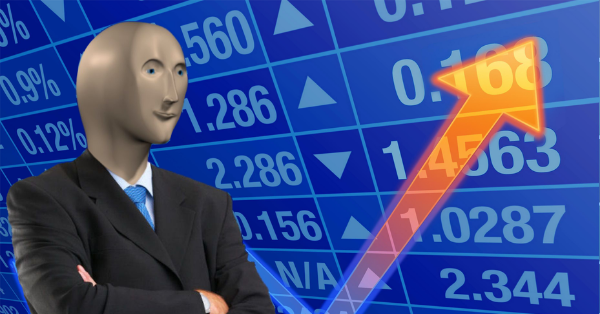 Illawarra locals hitting the road for the school holidays are being hit hard at the petrol bowser.
According to the NRMA, the Illawarra tends to follow the Sydney price cycle but not to the extremes, meaning it won't go as high as Sydney but it won't fall as low.
However that isn't the case at the moment.
The average price of unleaded petrol sitting around $1.20 per litre on average in the Illawarra.
That's compared to Sydney where unleaded fuel is sitting around $1.00 per litre.
Diesel prices are also sitting at an average of $1.20 locally, that's 20c a litre more than the wholesale price.
Petery Khoury from the NRMA says he's not sure why we're being charged so much.
"Even compared to other parts of NSW $1.20 is too high. It seems like local petrol prices were following Sydney trends and then stopped at the higher part of the scale."
His advice: shop around!
The cheapest petrol in the Illawarra is $1.11, the highest is $1.31.