News
Iconic Caramel Choc Paddle Pop is back!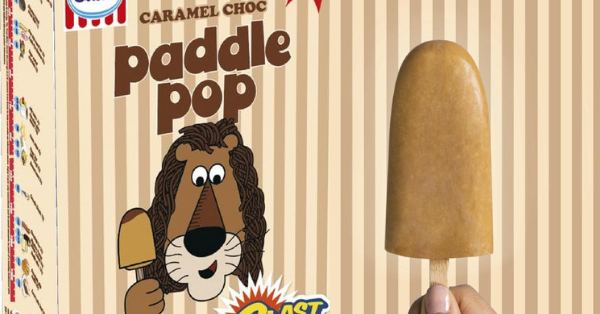 It's true! The official flavour of the 90s has returned today!
Streets have announced that the holy grail of Paddle Pops - the Caramel Choc has now been re-released.
The long-awaited comeback will only be available for a limited time from Friday, July 26.
It's available now at Coles and most convenience stores across the country.