News
Hidden Mobile Camera Confusion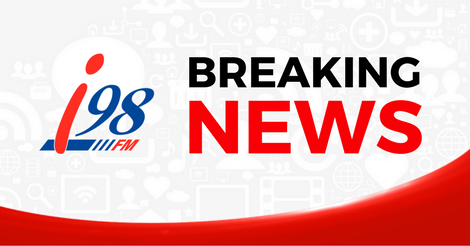 Illawarra motorists are being advised that vehicle monitoring cameras do not detect mobile phone use.
Recently, it was announced hidden cameras will be placed across the region by the end of this year, to catch drivers who use their mobile phone while behind the wheel.
From the 1st of March, drivers will be handed fines of $344 and lose 5 demerit points.
This week, there have been reports circulating that these hidden mobile cameras are in place at locations like Warilla.
It's understood vehicle monitoring cameras may have been mistaken for the State Government's roll-out of new hidden mobile phone detection cameras.
In a statement to i98 news, the RMS says "The traffic equipment at Warilla is purely to record traffic volumes and intersection queues. The equipment is not for mobile phone use detection."
Motorists are being reminded traffic data is being collected along various roads within Shellharbour and Wollongong for a 2 week period, starting today.
The vehicle monitoring cameras have been installed at various locations across the region, with data being collected on sections of King Street and Five Islands Road between Warrawong and Cringila as well as sections of Springhill Road and Masters Road in Wollongong.
The data collection is also taking place on Shellharbour Road between Windang and Shell Cove, and Lake Entrance/New Lake Entrance Road between Warilla and Oak Flats.
Traffic data is also being collected along parts of the Princes Highway and M1 Princes Motorway between Figtree and Oak Flats.
The investigation work is to understand the current use and performance of roads on the New South Wales network.
Local motorists are being reminded to drive to the conditions while the investigation work is carried out.