News
Greens push to legalise cannabis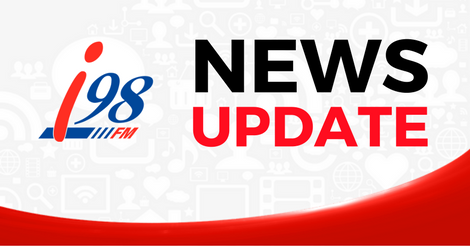 The Greens want to legalise cannabis for Australians over the age of 18, arguing it would take the drug out of the hands of criminal dealers.
Greens leader Richard Di Natale says the policy would involved strict regulation.
He has told WIN it's time for real reform.
"This is a very serious reform," said Mr Di Natale.
"It's happening right around the world and it's about time we did something here in Australia.
"We've got to get real about the problem."