News
Government to crack down on road safety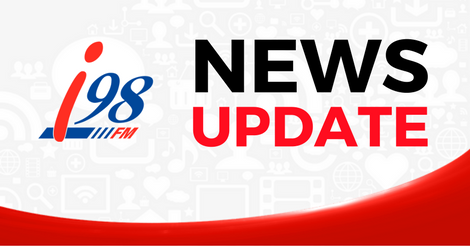 The New South Wales government has developed a plan to crack down on speeding, drink and drug driving, driver distraction and fatigue.
About 392 people died on the state's road in 2017, the highest figure in a decade.
Under the plan laws would be amended to allow cameras to snap drivers using their phones.
While people convicted of mid-range drink driving would be forced to use alcohol-testing devices built into their cars.