News
Government funding to help youth unemployment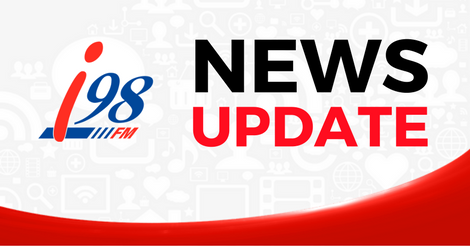 Local businesses and organisations developing new solutions to combat youth unemployment can now apply for funding.
The State Government is offering a share in 10 million dollars for innovative ideas to get more young people into work.
As it stands, the Gilmore electorate has one of the highest Youth Unemployment Rates in the state at 29 percent.