News
George Pell Sentenced To Six Years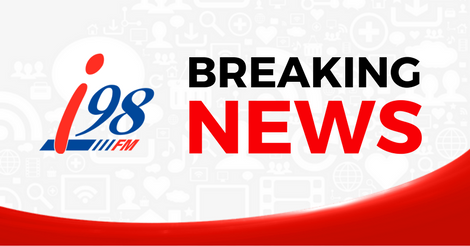 Disgraced Cardinal, George Pell has been sentenced to a maximum of six years in prison, with a non-parole period of three years and eight months.
The 77 year-old has been sentenced for sexually abusing two choirboys in Melbourne's St Patrick's Cathedral after a Sunday Mass in 1996.
Chief Judge, Peter Kidd has emphasised the Cardinal is not to be seen as a "scapegoat" for the broader wrongdoings of the Catholic Church.