News
Financial support for domestic abuse victims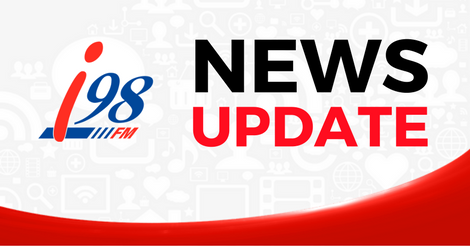 Thousands of women fleeing domestic violence in the Illawarra and across the country are being promised additional financial support if Labor wins the federal election.
The party is promising $60 million to fund around 20,000 Flexible Support Packages over four years.
Shadow Minister for the Prevention of Family Violence Linda Burney says many victims are often forced to choose between staying in abusive relationships or being left with no money.
"They can apply for up to $10,000 for things like a rental bond, transport, school gear, white goods, furniture - a whole lot of really practical things," she said.
Meantime, plans are in motion to make it easier for the government to kick domestic violence offenders out of the country.
Current laws only apply to foreigners who have spent 12 months in jail.
However, the Immigration Minister has stepped in and issued a directive - applying the laws to anyone with a conviction.