News
Fatal truck crash at Wilton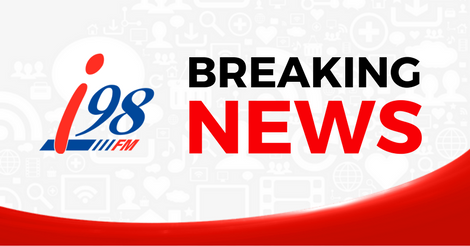 One man is dead and another fighting for life, after a truck crash at Wilton this morning.
Police say a car carrier and table top truck collided head-on around 3:40am on Picton Road - closing the busy roadway for some time.
One driver died at the scene - a 38 year old man was trapped for around 90 minutes, before being freed.
Ambos say the man was airlifted to Liverpool Hospital with suspected head injuries.
Picton Road reopened around 8:30am - with a stop/slow traffic control still in place around the accident site.